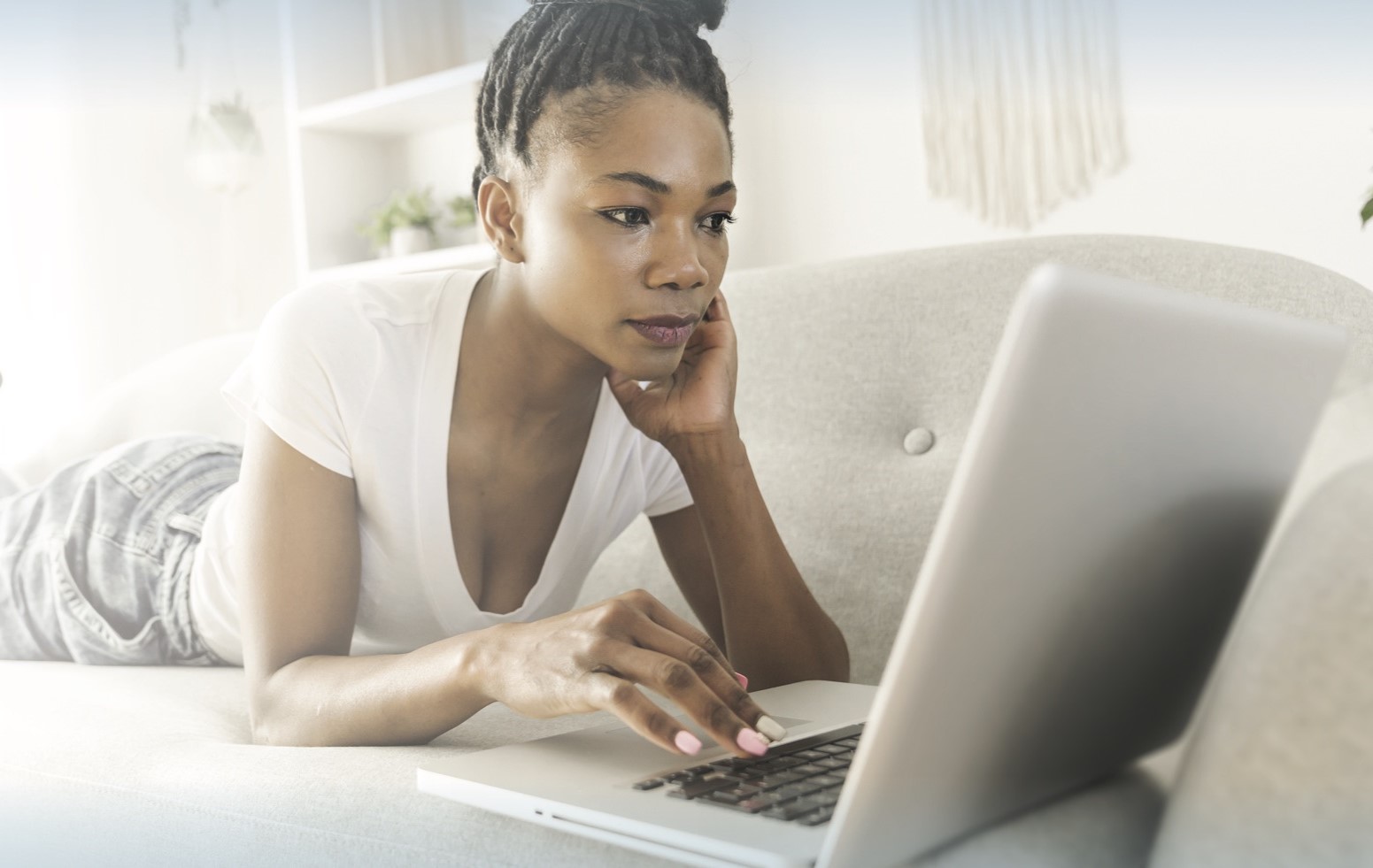 Make an Appointment — HerChoice
Online appointments can only be made for pregnancy testing appointments.
STI testing appointments are WALK IN ONLY on Mondays, 9:30-noon.
You cannot schedule an appointment for an ultrasound. Ultrasound appointments are only for women who have received a positive pregnancy test in clinic.
Bring a photo ID for all appointments – walk-in or scheduled.