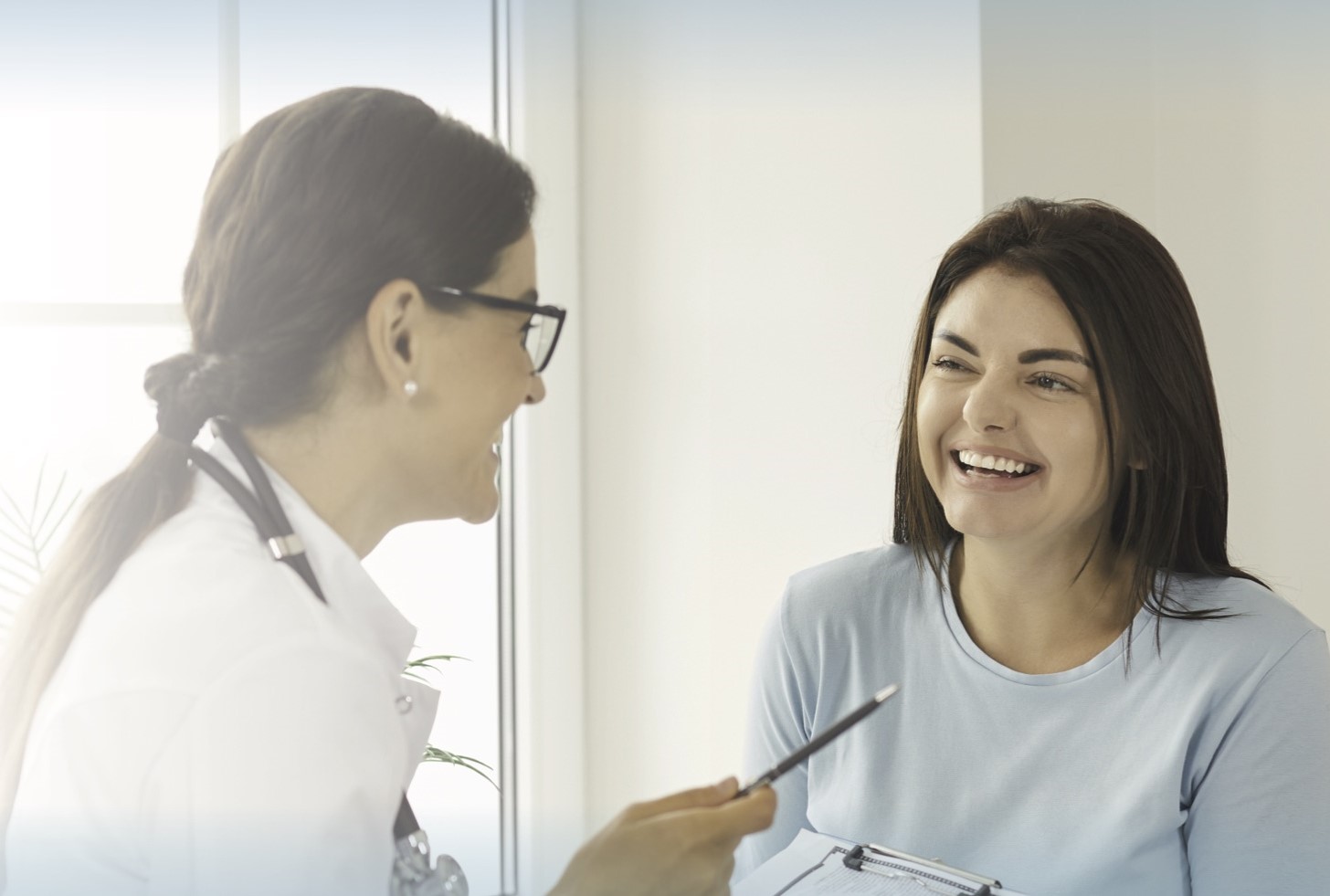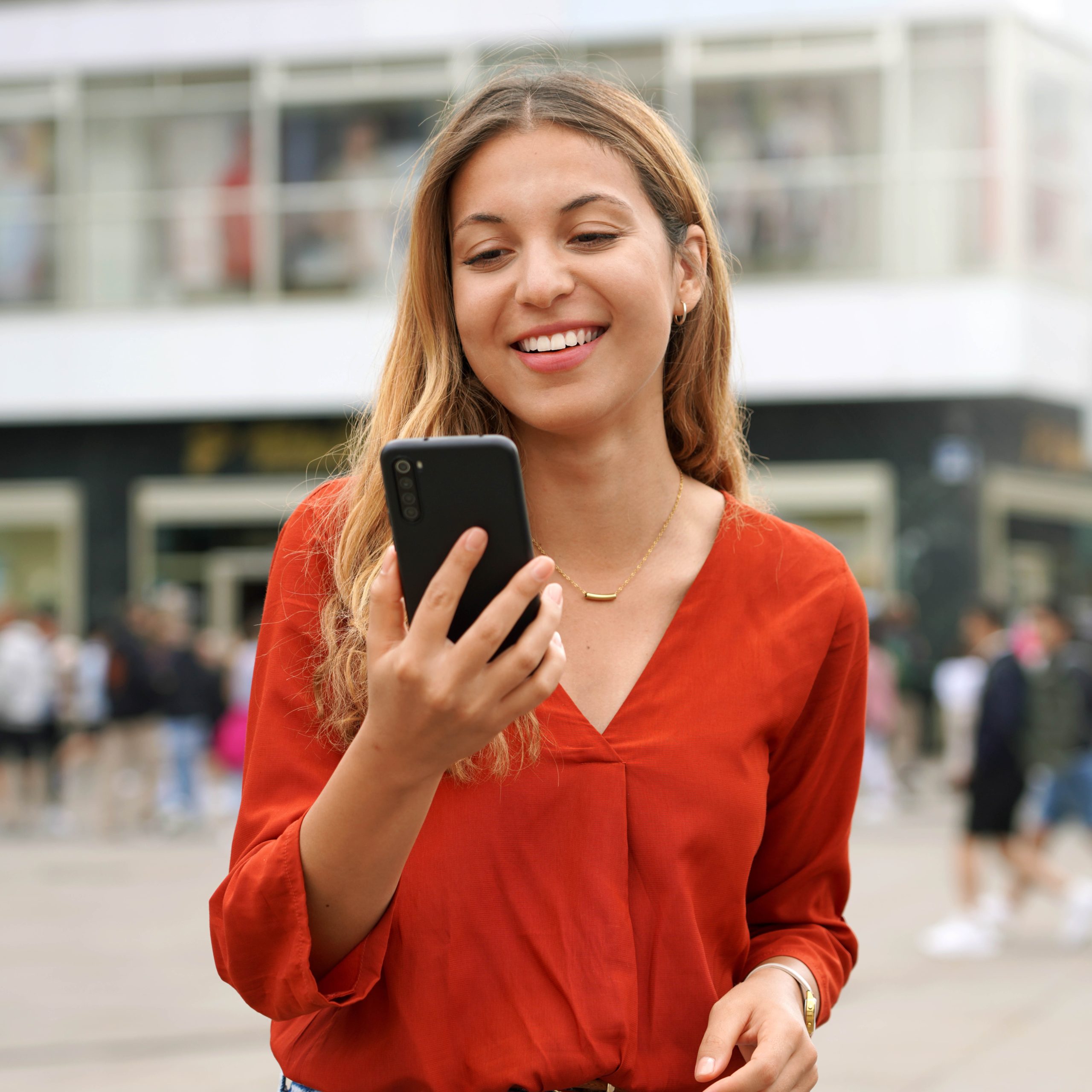 HerChoice, also known as Bowling Green Pregnancy Center, is a registered non-profit organization established in 1985 in Bowling Green, OH. Since that time we have proudly served over 10,000 women, men, and families in the community with free medical services, material assistance, education, and support. All of this is made possible through the generosity of our volunteers and donors. We receive no government funding.
Under the direction and supervision of our Medical Director, our medical clinic offers free and confidential services related to pregnancy and sexual health. Our medical team consists of registered nurses and registered diagnostic medical sonographers, most of whom are volunteers. Anyone is welcome to receive our services; we do not discriminate on any basis.
We believe no one should face a pregnancy decision alone. We desire to be her choice when faced with a pregnancy decision, the place where she knows she can turn for compassionate care and support.
We are HerChoice.